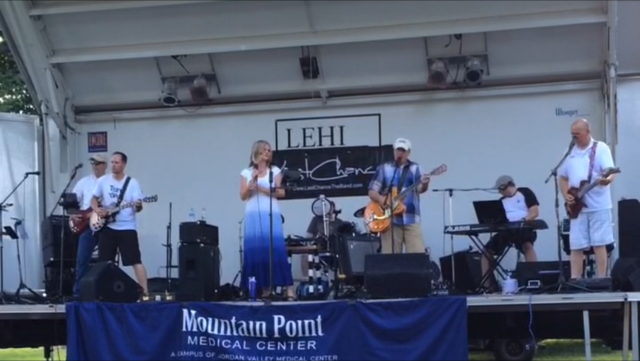 This is the official site of Last Chance, your local Utah band for family-friendly music. Our music includes classic rock 'n roll, contemporary, new and old country, and other favorites.
This is the place to find info about the band and our music, together with ways to contact us and book a gig.
We love to play and would love for you to hear us!